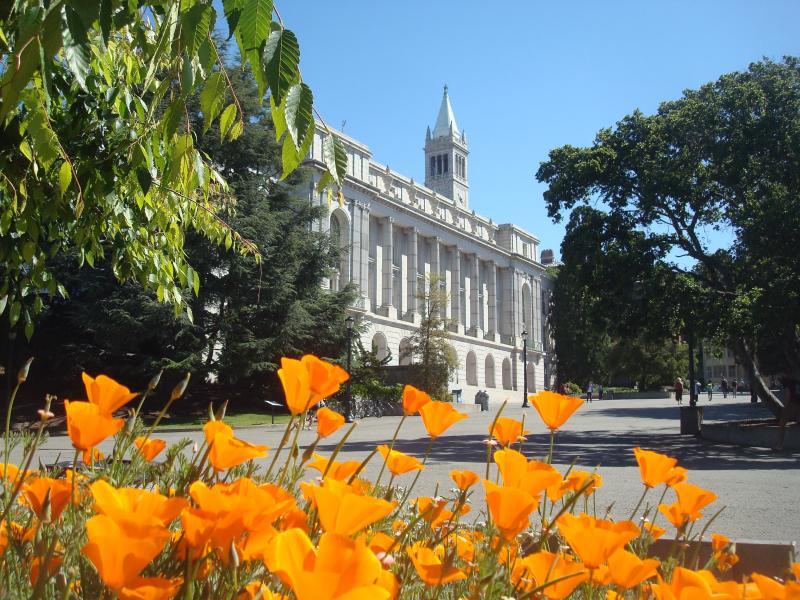 The Institute of Governmental Studies stands at the forefront of research, teaching and service in California and American politics and policy.
Our continued leadership in these areas depends on private philanthropy from our alumni and friends, foundations and corporations. Your gift helps advance research and teaching in politics and policy at UC Berkeley, sustains scholarship and public service opportunities for undergraduate and graduate students, and supports lecture series and public events.
Due to the fiscal crisis facing the University and annual cuts in campus support to the IGS budget we are now in urgent need of private support. Your gift is a meaningful investment in the creation of knowledge for the public good, educating the next generation of leaders and scholars, and promoting public service and civic leadership.