The IGS Library collects budgets and financial reports, planning documents, and ordinance codes from cities and counties across California. Under state law (CA Gov Code § 50110(link is external)), the Library is a depository for these publications.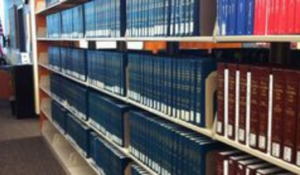 For a list of California local codes, see Codes and charters.
To view the collection of city and county documents related to land use and development, see the inventory of local planning documents.
The IGS Library collects digital versions of California local government documents, including:
---
Find it in the catalog!
The IGS Library collection includes books, serials, and ephemeral material dating back to the early 1900s.
UC Library Search includes records for items cataloged at IGSL since 1983. 
Material from before the early 1980s can be found through our subject book catalog (1918-77), subject card catalog (1978-83), and author card catalog (1918-83).