Founded in 2008, the Robert T. Matsui Center for Politics and Public Service is California's leading academic center devoted to nurturing the next generation of civic and political leaders. Matsui Center internship, training, and experiential learning programs provide Berkeley undergraduates with the opportunity to learn about politics and public policy at local, state and national levels of government. By providing housing, transportation, and living stipends, we make our programs accessible to all students, including many first-generation college students of diverse backgrounds.  Matsui Center events and lectures play a vital role in bringing nonpartisan expertise and analysis to bear on critical issues facing our state and nation. Through our programs and events we are helping to build a new and more diverse set of leaders for California and the nation. The Center is named in memory of U.S. Congressman Robert T. Matsui (1941-2005) who graduated from Cal in 1963.
About Representative Bob Matsui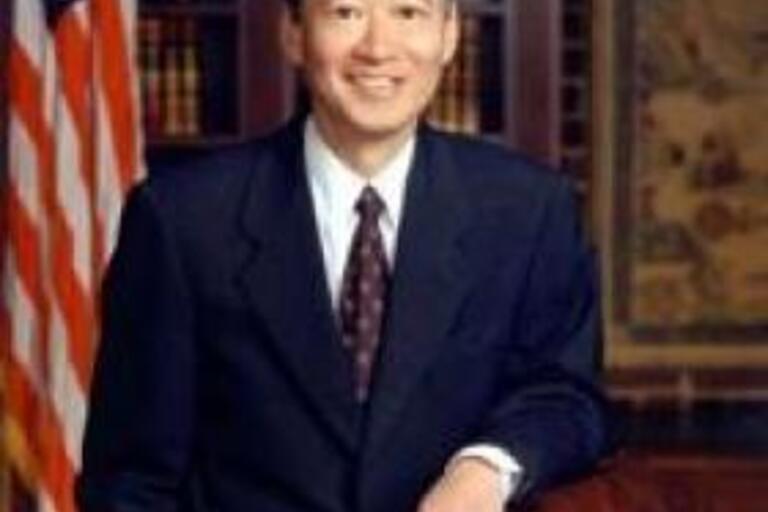 Robert T. Matsui
Robert T. Matsui served in the United States House of Representatives for more than a quarter-century, building a reputation for bipartisanship and substantive policy achievement. 

Matsui's political career began in 1971 when he won a seat on the Sacramento City Council. After six years on the Council, Matsui was elected by his fellow council members to serve as Vice-Mayor. In 1978, Matsui was first elected to Congress to represent California's Fifth District and was subsequently re-elected 13 times, winning his last election in November of 2004 with 71.4 percent of the vote. He passed away from a rare stem cell disorder on Jan. 1, 2005, at the age of 63.
Matsui was born in Sacramento, California in 1941, just months before the bombing of Pearl Harbor. In March of 1942 Matsui, who was just six months old at the time, and his family members were sent to Pinedale Assembly Center near Fresno, California and eventually assigned to the internment camp at Tule Lake,  where they were held for about a year. Upon release from the camp, the Matsui family moved to Idaho for work but returned to Sacramento in the spring of 1945. Though it would have been easy to allow these early negative experiences to harden him against government or his country, Matsui chose another route. As President Bill Clinton commemorated at Matsui's memorial service in Washington D.C. in 2005, Matsui worked within the system for change, "And I love knowing Bob Matsui, knowing a man who could have given in to bitterness but instead overcame it."
Leadership: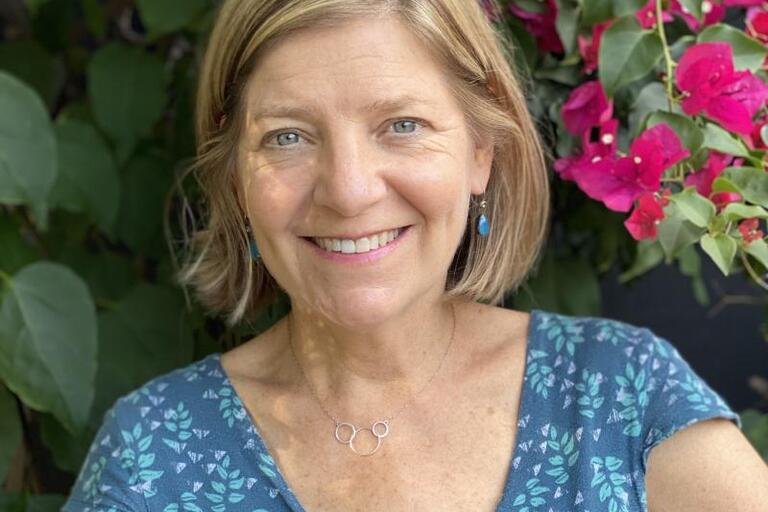 Dr. Christine Trost, Director
Christine Trost received a Ph.D. in political science from UC Berkeley and spent much of her graduate career at IGS, sharing a carrel, attending afternoon tea, and working as a research assistant. After completing her degree, she taught courses in American politics at UC Berkeley and Mills College, and was Director of Research and Training for IGS's Improving Campaigns Project (2001-2004). Following this she spent nearly 15 years as Associate Director of UC Berkeley's Institute for the Study of Societal Issues...read more